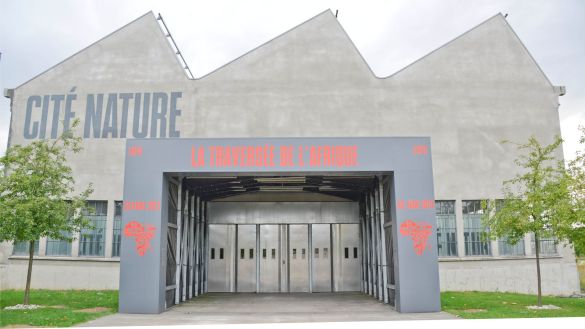 Cultural and Scientific Center
If you are wondering about agriculture and food, health and nature, then find your answers at Cité Nature!
Installed in an old miners' lamp factory, the Cité Nature is a gigantic living cultural center, animated by 2500 m² of permanent exhibition, 1600 m² of temporary exhibitions, 15 000 m² of gardens and 1400 m² of event space.
Discover unknown and strange animals and fruits; and exchange with the speakers on the big current questions on the future of the planet, the GMOs ... Animations are planned for the children.
Useful information
The Cité Nature welcomes you:
Tuesday to Friday from 09:00 to 17:00
Weekend from 14:00 to 18:00
Find more information on sur the official website of the Cité Nature.