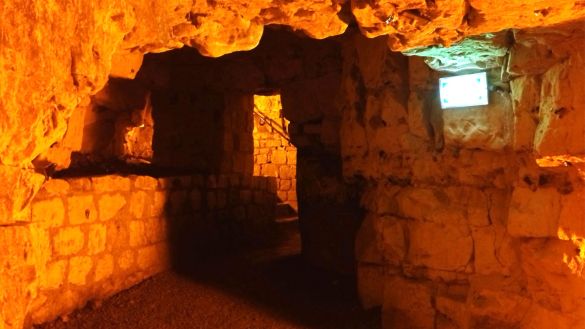 Discover the real chalk galleries dug.
Drive underground and discover the basements of Arras, real chalk galleries dug from the tenth century.
These extend under all the city and even under our hotel! First intended as chalk quarries, they had different functions depending on the period of history.
They were thus requisitioned by Allied soldiers during the First World War to serve as a shelter.
Open to the public since 1982, Les Boves transform into a garden in the spring, an opportunity to (re) discover them in another form!
A tourist circuit allows you to visit them safely with the presence of a guide.
Useful information
8 minutes walk from the train station
Guided tour of 40 minutes
Find more information on the official website Arras city.