Home of the Hotel of Univers
Welcome to the Hotel de l'Univers.
Just a stone's throw from the historic district of Arras, come and immerse yourself in the Hotel de l'Univers, an old building constructed in 1604.
The whole staff and myself will be delighted to welcome you.
See you soon.
Carole Carpentier. Director.
Offers
of the Hôtel de l'Univers in Arras
Weekend offer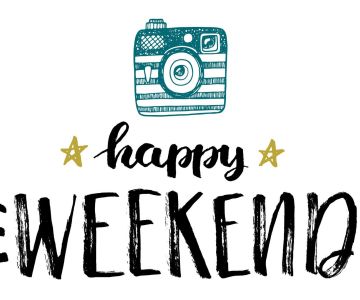 from 85€ for 2
Discover our weekend offers at the Hotel de l'Univers
Weekend at the Mine
from 125€ for 2
Have you always had a miner's soul deep inside you? Is coal your favourite sedimentary rock? Does the expression "mine de rien" frighten you?
Then this rate is for you!